Hair is composed of a tough protein called keratin that's less susceptible to being torn or scratched than other types of cells. Hair is kept healthy by blood vessels that deliver nutrients to cells in your hair bulb that sits underneath the hair follicle. From your hair bulb, cells divide and build the actual hair shaft. Blood vessels also transport hormones that modify hair growth and structure at different times throughout life.
Given the wide variety of products and services we can use to make our hair and nails attractive, it's easy to forget that the origin of this impulse was health. So if your hair or nails start changing in subtle or not-so-subtle ways that concern you, you might want to do more than reach for the latest conditioner or head to the salon for a cosmetic fix.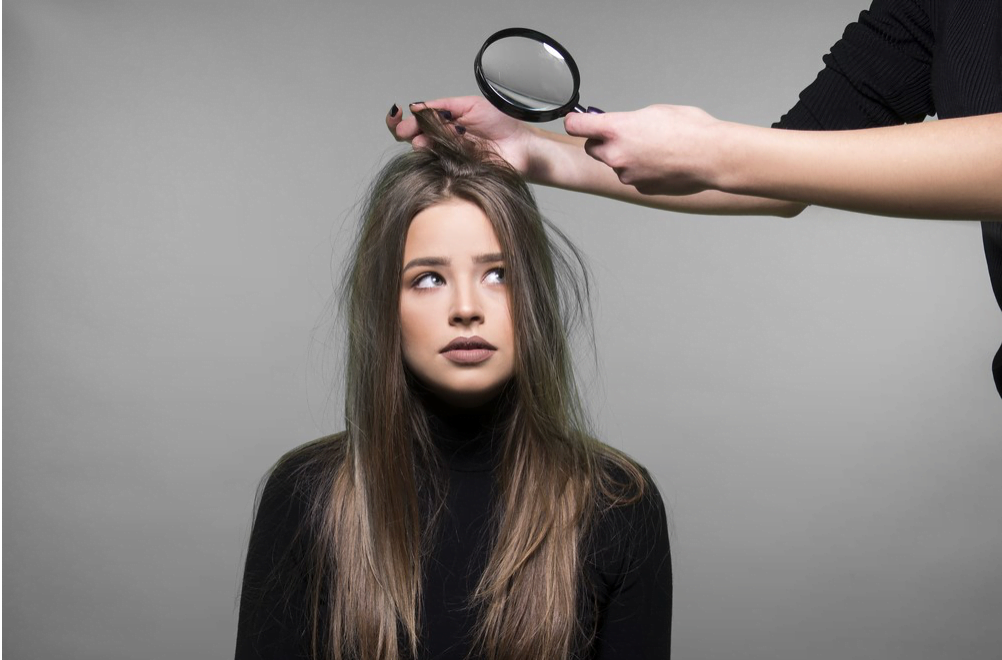 There are several non-nutritional factors may result in unwanted hair loss throughout various stages of life. 
Use of certain medications 
Some medications contribute to changes in hair growth, which can include hair loss. Some of the most common medications that have this potential side effect include cholesterol-lowering drugs, birth control pills, antidepressants, etc. The good news is that drug-induced hair loss is generally reversible.
Family history 
Many adults, especially men, look to their parents to determine what their hair might look like as they age. Is baldness genetic? Maybe. When there's a hereditary baldness factor in your family, it's called pattern-baldness. And for men, this usually starts as a receding hairline in your twenties or thirties. An estimated 80% of men and 50% of women will experience pattern-baldness by 80 years old.
Excess sun 
While we praise the sun for its ability to boost mood and vitamin D levels, too much sun can be harmful to your hair and can make your hair unhealthy. UV exposure is the most frequent cause of structural and colour damage to your hair. Interestingly, some hair care products have built-in UV filters or act as sunscreen to help prevent sun damage and unhealthy hair.
Hairstyling  
Hair upkeep can become an expensive habit, especially if you require a lot of trips to the salon to maintain colour or use high-heat tools and chemical products regularly. These things can also take a toll on the physical health of your hair. But everyday habits, like how you wash your hair, can also be a factor. To minimize hair damage, experts say not to use conditioner after every single shampoo. Withstand the urge to rub shampoo into the lengths of your hair; don't brush your hair when it's wet; let your hair air dry as often as possible, and wear your hair loosely instead of firmly tied up. And if you frequent the salon, try to go at least 8-10 weeks between touch-up appointments for colouring and hair treatments.
Hair treatments  
Chemical treatments, like perms and styling, are highly effective but can also be damaging over time and can  result in unhealthy hair. Many of these treatments use very high heat, which can cause breakage of your hair follicles. And many of the chemicals used in conventional hair treatments have potentially dangerous health consequences.
For "cleaner" beauty products, look for ones that don't contain the following: 
Sulfates
Parabens
Phthalates
Mineral oil
Retinyl palmitate
Coal tar
Hydroquinone
Triclosan
Triclocarban
Formaldehyde and formaldehyde-releasing agents
Synthetic fragrances
Best Plant Foods To Repair Unhealthy Hair: 
Nuts and seeds for healthy fats, selenium, zinc, iron, and protein
Avocados for monounsaturated fats, B vitamins, and vitamin C
Legumes for protein, iron, and B vitamins
Oats for iron, zinc, protein, and B vitamins
Berries for vitamin C and antioxidants
Tofu and tempeh for protein, zinc, and iron
Mushrooms for selenium, zinc, B vitamins, and vitamin D if they were grown using UV-light
Sweet potatoes for vitamin C and the B vitamins
Citrus fruits for vitamin C
Mangos for vitamin C
Leafy greens for vitamin C, iron, and zinc