Don't we all want that perfect hair flip? Firstly, Maintaining your hair with the same shine and moisture can be tough at times. Moreover Receding hairline in men and hair loss in women is a very common problem. Here are 5 DIY hair masks that make your hair look sleek, promote hair growth, prevent hair loss and control dandruff.
Fenugreek seeds + curd + coconut oil
Soak fenugreek seeds overnight in water. Grind them and make a paste and add 5-6 spoons of curd and 2 tablespoons of coconut oil. Apply and wash after 2 hours. This mask helps in strengthening your roots and prevent hair loss, moisturizes, and helps control dandruff.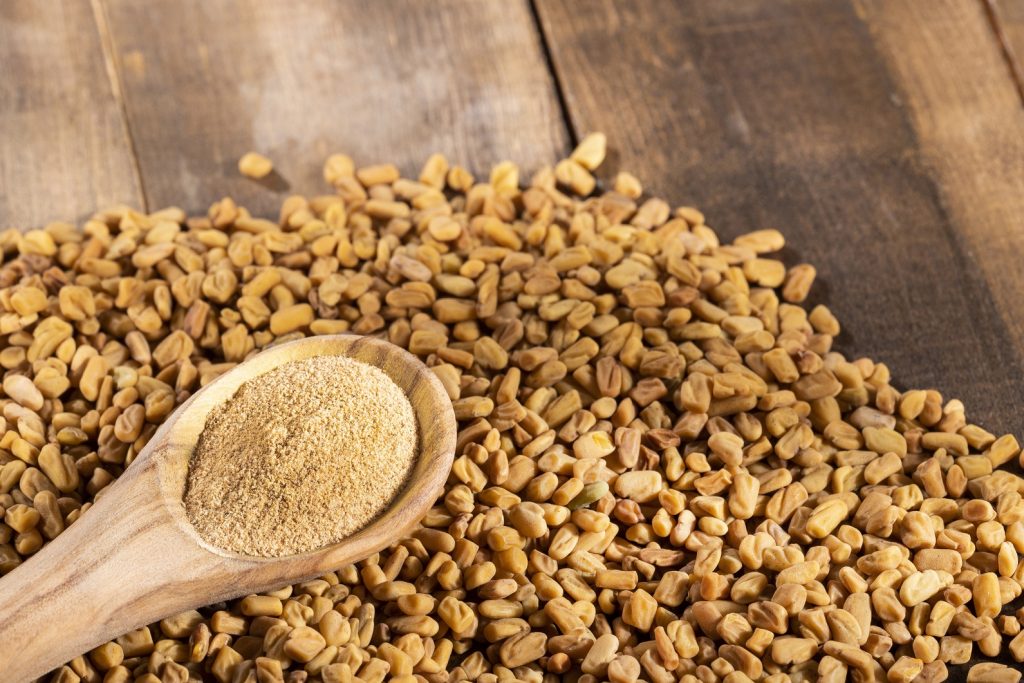 Black Chana + curd + honey
Soak black chana overnight. Grind and make a paste with curd, add one tablespoon of honey and apply it to your hair and let it dry for an hour. This mask promotes hair regrowth and adds shine to your hair, locking its moisture and preventing hair loss.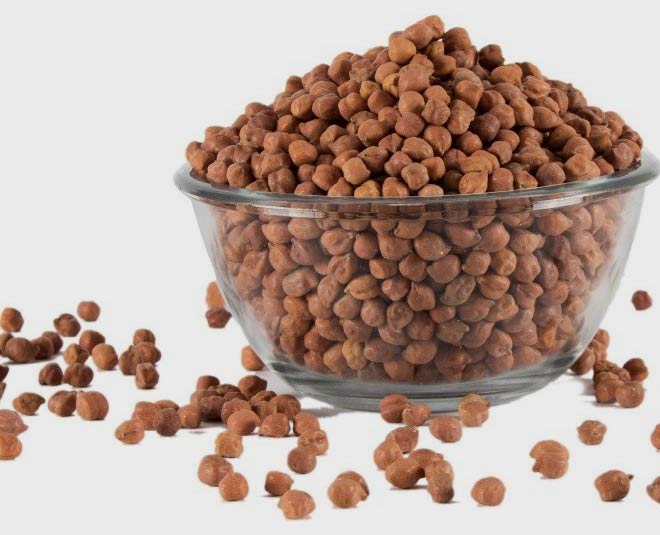 3. Banana + honey
Smash a ripened banana, add honey and apply. This DIY is the easiest and you can see the result in the first application itself. This mask nourishes the scalp and strengthens hair follicles and reduces dullness.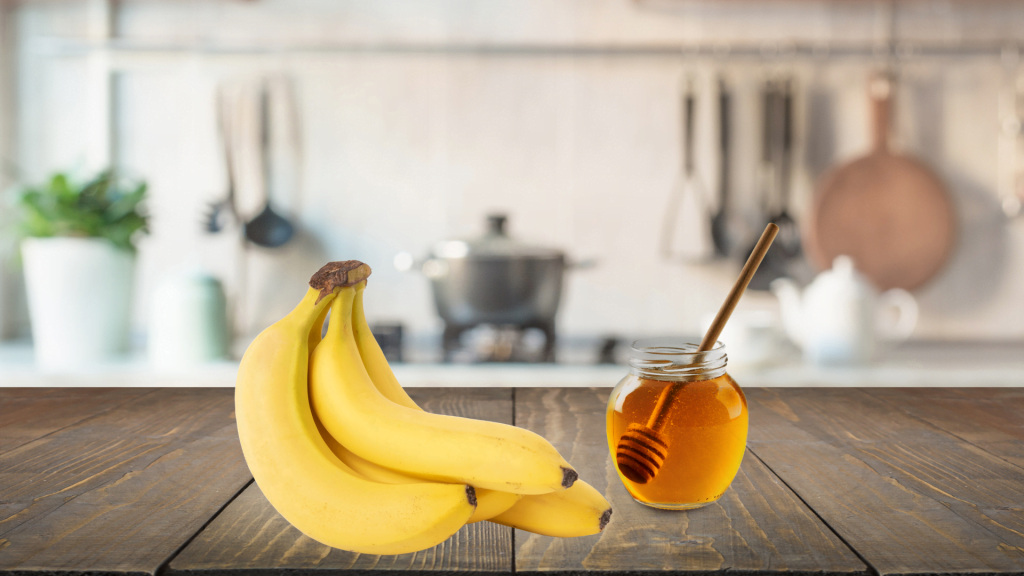 Avocado + honey + coconut milk
Take half an avocado, grind it and smash it, add 1 tablespoon of honey and 1 tablespoon of coconut milk. Mix them together and let them sit for about 2 hours. This mask helps condition and gives you silky smooth, frizz-free hair. This is highly recommended for coloured hair. It also prevents hair loss.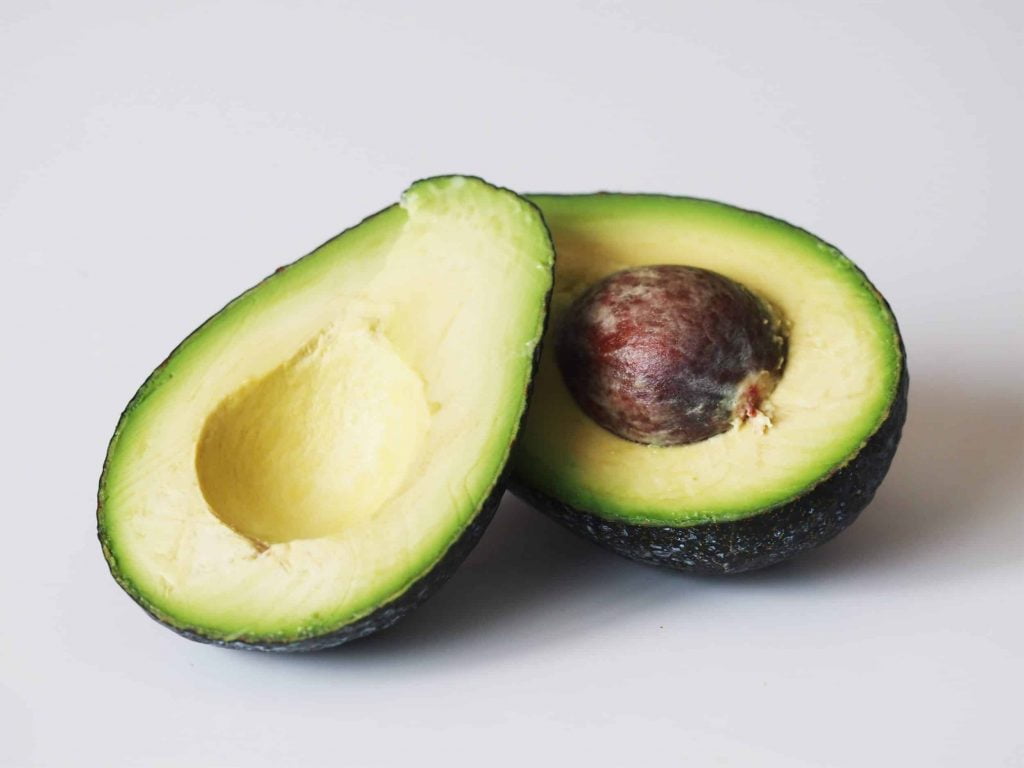 Neem leaves + coconut oil
Grind 15 – 20 neem leaves and mix coconut oil. Apply to the hair and wash it after an hour. This mask has antifungal properties and strengthens your hair. It gives you a clear and itch free scalp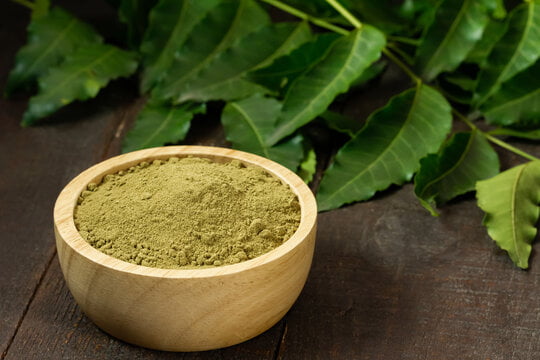 In conclusion, Your hair can improve your mood by 10 times. Moreover, Natural treatments help you get healthy hair naturally, sometimes you might need professional help. Check Zylu for professional hair treatments.
Tip: Use a cotton towel or a t-shirt to dry yourself after a hair wash. It Improves your hair texture.