For married couples, everyday is a Valentine's day
Married Couples on Valentines Day have an extra benefit of going on a date with each other officially. Do married couples, on the other hand, celebrate Valentine's Day? Oh yes, they do and if not, they definitely should. So if your mind is asking questions such as what can I do for my wife on Valentines Day or What can I do for my husband on Valentines Day? Check out the article below for a range of Romantic Valentine Ideas for married couples.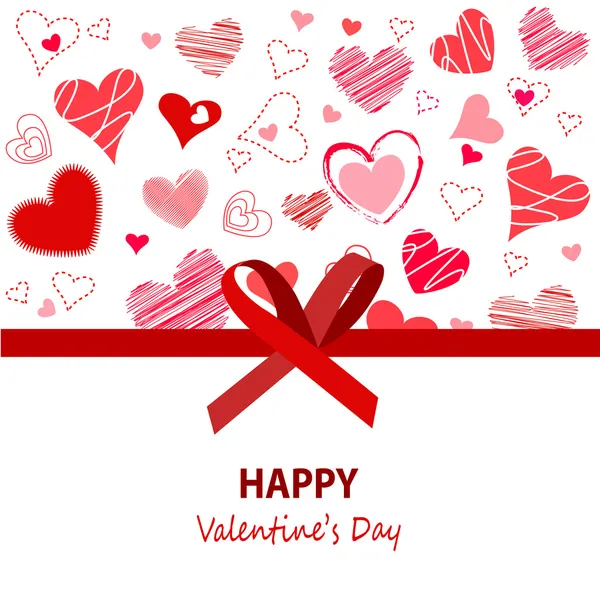 If this is your first Valentine's Day as a married couple, it should be extra meaningful for both of you. To make your partner feel out of this world, all you have to do is look for Fun Valentine Day Ideas and put them into action.
Valentine's Day is a day for couples to celebrate their love, joy, and togetherness. Unmarried couples have been known to get thrilled about Valentine's Day. They intend to spend this important day together and celebrate it to the fullest. When it comes to married couples, however, Valentine's Day does not seem to excite them. They become so engrossed in their daily routines and responsibilities that they practically forget about their romantic lives. To liven up their daily routines, married couples must occasionally celebrate the warmth and closeness of their connection.
As a result, we've compiled a list of new and exciting ways for married couples to celebrate Valentine's Day this year.
Plan A Relaxing Staycation
You and your partner may be saying to yourselves, "I need a break," but not to each other. Plan a staycation to a calm location for Valentine's Day to get away from all the stress and responsibilities. Only then will you be able to appreciate each other's company. Keep your hearts out in front of each other, be in a cool state, and enjoy the stay separately.
It is understood that you and your partner have been together for a long time and that the romance is starting to fade. No, this does not imply that you and your lover are falling out of love. However, you can keep the romance alive by commemorating Valentine's Day or surprising your sweetheart with flowers or presents. Even if you've been married for years, celebrating Valentine's Day might help you spice up your relationship. Taking your loved ones to a date or just expressing your feelings might makes them feel good as well.
What do you believe is the most beautiful thing you could do in your relationship? Well, in my perspective, it is expressing your love and feelings to your mate, even after all these years. You can convey your love and feelings by writing them a letter, because it is important to understand that communication and openness makes a relationship healthy. Also, with the digitization and upgradations, old school romance is somewhere lacking, and is no better way to convey your love to your lover than with a handwritten letter. You, partner, would keep the letter safe and secure for the rest of their lives.
Note: To spice things up a little, order a Valentine cake online and make your letter-giving presentation appear absolutely perfect.
Go Shopping With Your Wife
This is a sure-fire way for all the men out there to win over their spouses. You're all aware of how horrible you guys are at shopping, and this fact drives your wife insane at times, right? So, on this Valentine's Day, make a small sacrifice and go shopping with your lady, showing equal attention while she shops. Believe me when I say that this move of yours would melt your wife's heart.
Must Spend More Time Together:
If you are unable to make special plans for your sweetheart on Valentine's Day because it is not your cup of tea, it is okay; your partner has been with you for a long time and may appreciate your situation. However, the only thing you can do easily is take time out of your schedule, no matter how hectic it is, spend the entire day with your valentine's partner if at all possible, and let things flow if you haven't planned anything special for the occasion.
So, are you ready to set a challenge for all of this generation's younger couples by creating pair objectives with the love of your life on Valentine's Day? Make your marriage stronger and your Valentine's Day celebration full of love and affection by following these tips.