It is no surprise that short haircuts are gaining popularity in the fashion world. A short haircut often looks chicer and stylish than any long haircut, and the lack of inches in return adds glamour to the personality. However, chopping off the locks is a big decision. Many of us fear this drastic change in our looks. So, it is always a good idea to scout for options. 
Here Are The 5 Best Short Hairstyles:
Pixie Hairstyle 
If you are a tomboy at heart, a pixie haircut is a great idea! You may lose most of your locks, but you gain a simple wash and go hairstyle with an added edge to your look and a swing of compliments.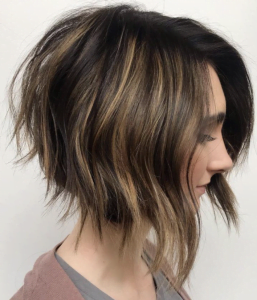 What exactly is a graduated hairstyle? It is a cut in which weight is built up within the shape or along the outside line – a gradual progression of hair lengths from short to long.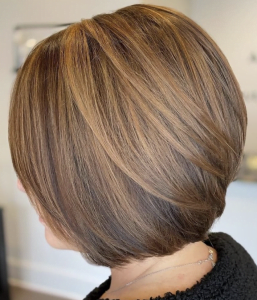 A graduated bob hairstyle is longer in the front and more volume at the back. It is also known as the stacked bob cut with multiple layers stacked at the back and gradually increases in length as it goes to the front. This style gives a very chic, trendy and in fashion look and suits all face shapes.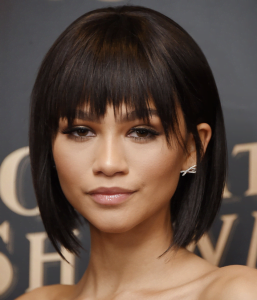 Numerous bobs look great with a fringe, including stacked or angled lobs, A-line, blunt lobs, inverted lobs, and more. An added benefit is that it looks attractive on every face shape and hair type.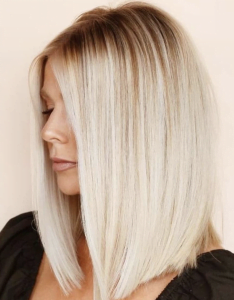 A lob style is when the hair is cut between the chin and the collarbone. A lob is a shortened term for a long bob, and the length of a lob varies. Lobs, when cut properly, can make thin hair appear thicker. A lob haircut flatters all hair textures and face shapes and is a low-maintenance hairstyle and is ideal for women's who likes longer hair but prefer a shorter hairstyle.