Nail salons offer plenty of choices when it comes to manicures, much like the menu at your favourite restaurant. You are spoilt for choice, confused and often even overwhelmed. This list breaks down 5 different types of manicures so you can find the perfect one for you. 
1) Essential Manicure: –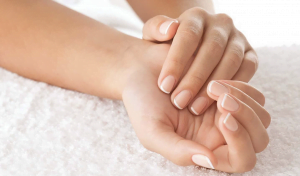 The essential manicure is your standard, basic manicure. The nail tech starts by softening the dead skin cells on your hand by soaking them in warm water. Then, scrub off the dead skin, buffing and filing your nails, applying hand cream to your hands, cleaning and moisturizing the cuticles and finally, painting your nails. 
Benefits; Boosts nail health, hydrates skin resulting in soft, supple hands. 
Time took: The essential manicure takes 30 minutes. 
2) Chocolate Manicure: –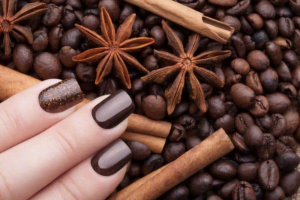 A chocolate manicure starts with a hand bath in warm chocolate. The hands are then rubbed down with a chocolate scrub or buffed with a cocoa brush. Then a chocolate mask is applied to the hands. The hands are given a final rub down with a rich cocoa moisturizer. After that, your nails are polished as they would be during a regular manicure. 
Benefits; The caffeine in chocolate stimulates the circulatory system and firms the skin. Chocolate also contains antioxidants and cocoa butter that acts as a moisturizer. 
Time took: A chocolate manicure can take anywhere between 45 minutes to an hour. 
3) Shea Butter Manicure: –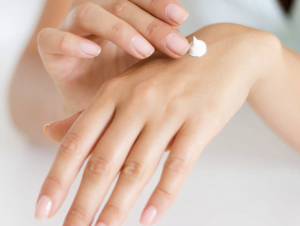 The nail tech starts by rubbing shea butter on your cuticles and nail beds for about 20 minutes. Shea butter nourishes your nails and keeps them strong during the buffing, filing and painting process. 
Benefits; It boosts nail growth, brings back the natural pink hue to the nail plate, smooths out its surface, prevents splitting and breaking. 
Time took: This manicure takes roughly 30- 40 minutes. 
4) Rose Manicure: –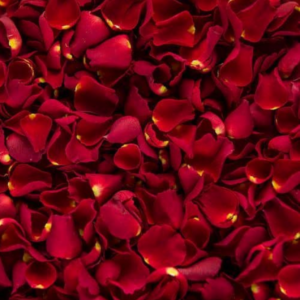 A rose manicure starts with a rose petal hand bath. Then, your nails are filed and painted. 
Benefits; Rose petals have anti-inflammatory properties. It helps reduce swelling around the wrist and can also help combat rosacea. 
Time took: This manicure takes 30 minutes. 
5) Bubble-gum Manicure: –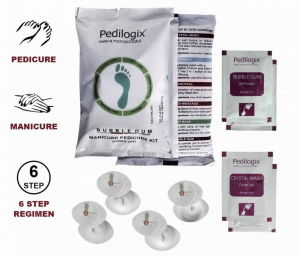 The bubble-gum manicure is a 6-step process. Begin with relaxing your hands and feet in the crystal wash. Mix it with water to soak and wash hands and feet. Followed by a micro peel, a cream, a mask and then finally the nail polish.
Benefits; The crystal salt helps in discharging negative ions by further de-stressing the body. These crystals also reduce the swelling of feet and hands. The clarifying ingredients effectively cleanse your skin and improve blood circulation. 
Time took: This manicure takes upwards of an hour.