The trick to concealing acne is colour correcting. Colour correcting is using colour theory to balance or "cancel out" discolourations in the skin. The opposite of red is green, so green concealer helps diminish the redness of acne and keep it from showing under your foundation.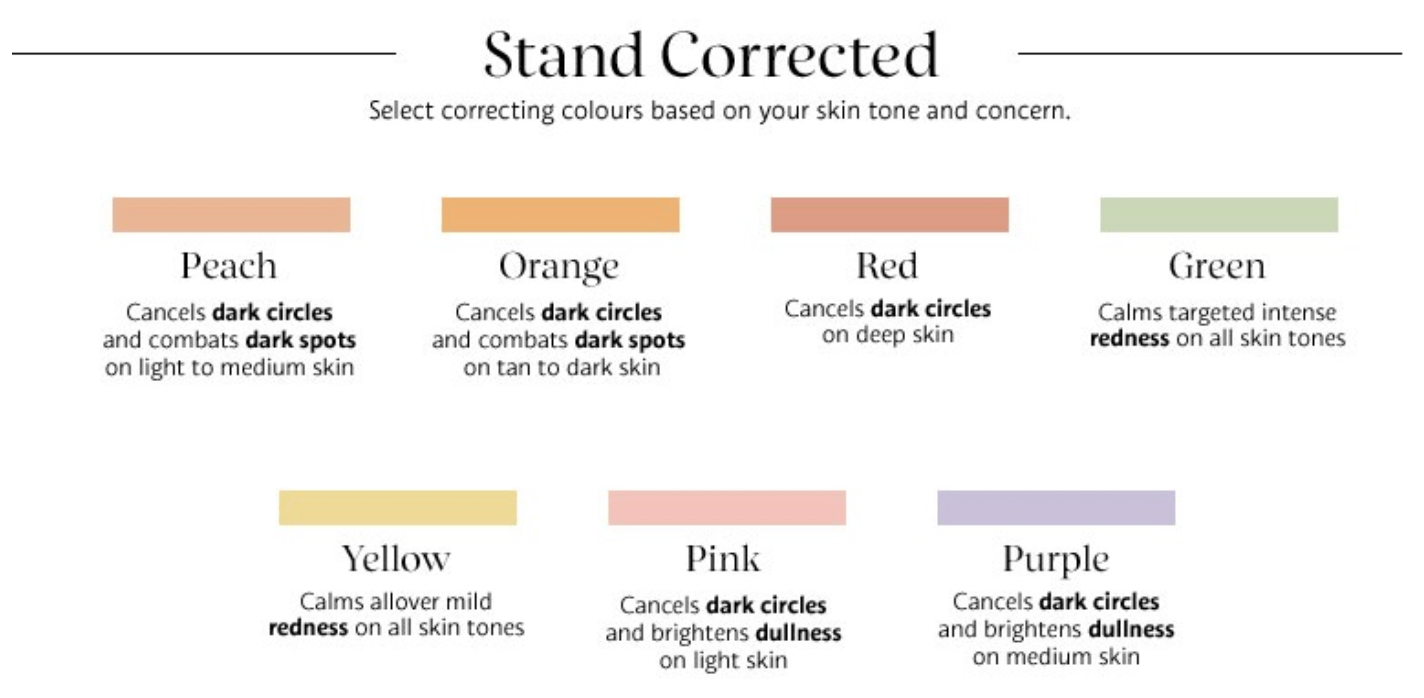 When colour correcting first went mainstream, many of us thought the best way was to layer green concealer under our skin match concealer. But there is a much better way to do it: mix the green in with your regular concealer.
Creating a more even layer of product on the face, helping it blend in with the rest of your makeup flawlessly, and doesn't discernible create spots under your foundation with a weird undertone.
Keeping the mix about 75% skin match and 25% green is the perfect ratio, though feel free to play around depending on how much redness you're trying to cover. I dot the concealer on with a blending brush and blend out softly in circular motions to soften the border of the concealer.
Follow up with a foundation: the L'Oreal Infallible Fresh Wear Liquid Foundation is an excellent affordable option. It is full coverage, a long-wear foundation that looks incredibly natural on the skin. The finish looks like radiant, fresh skin though it's not outright dewy or matte. It is the most flattering finish for active acne as your spots won't look highlighted from shine or crusty as they can when mattified.
While the L'Oreal foundation lasts all day in ideal conditions, a soft dusting of setting powder does help smooth over skin texture and make acne look less raised. While not technically a drugstore, the AOA Studio Perfect Setting Powder is a cult favourite. It's only $1 but performs as well— if not better— than high-end powders. It is finely milled and soft. It applies and blends evenly without causing flashbacks in photos, and helps your makeup stay in place.
With this routine, you can see that my acne is much less prominent, and in some places even invisible!