Take your business online and grow your salon and spa business by 40% in less than a year.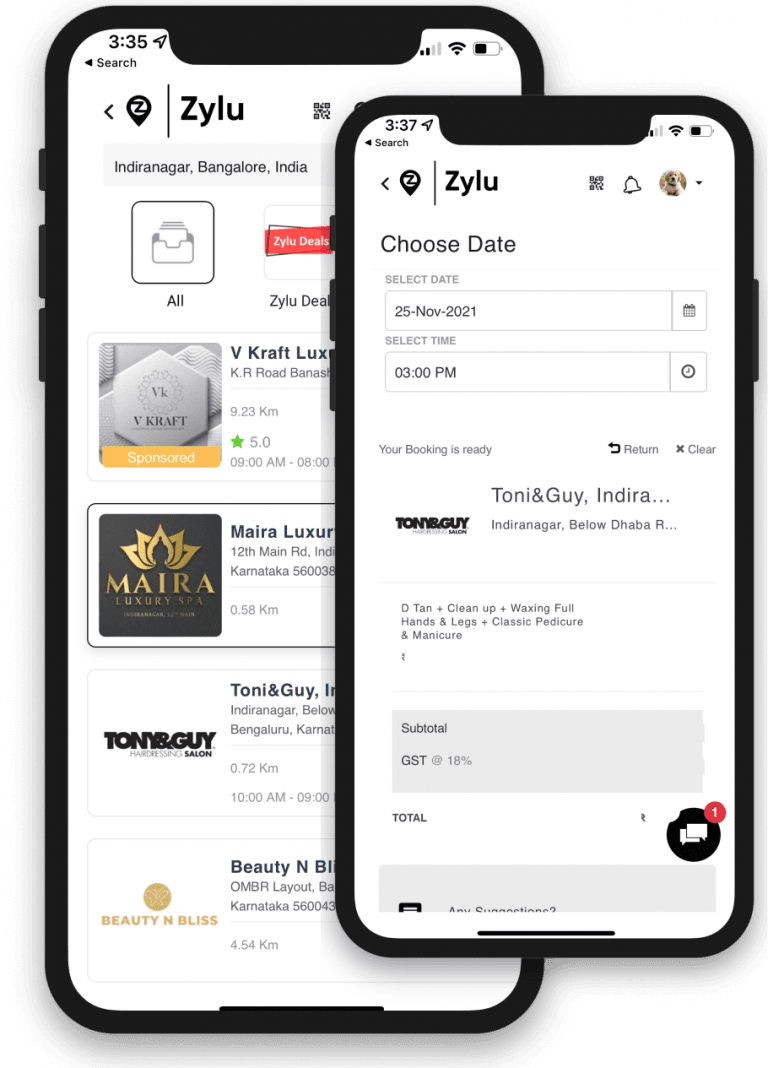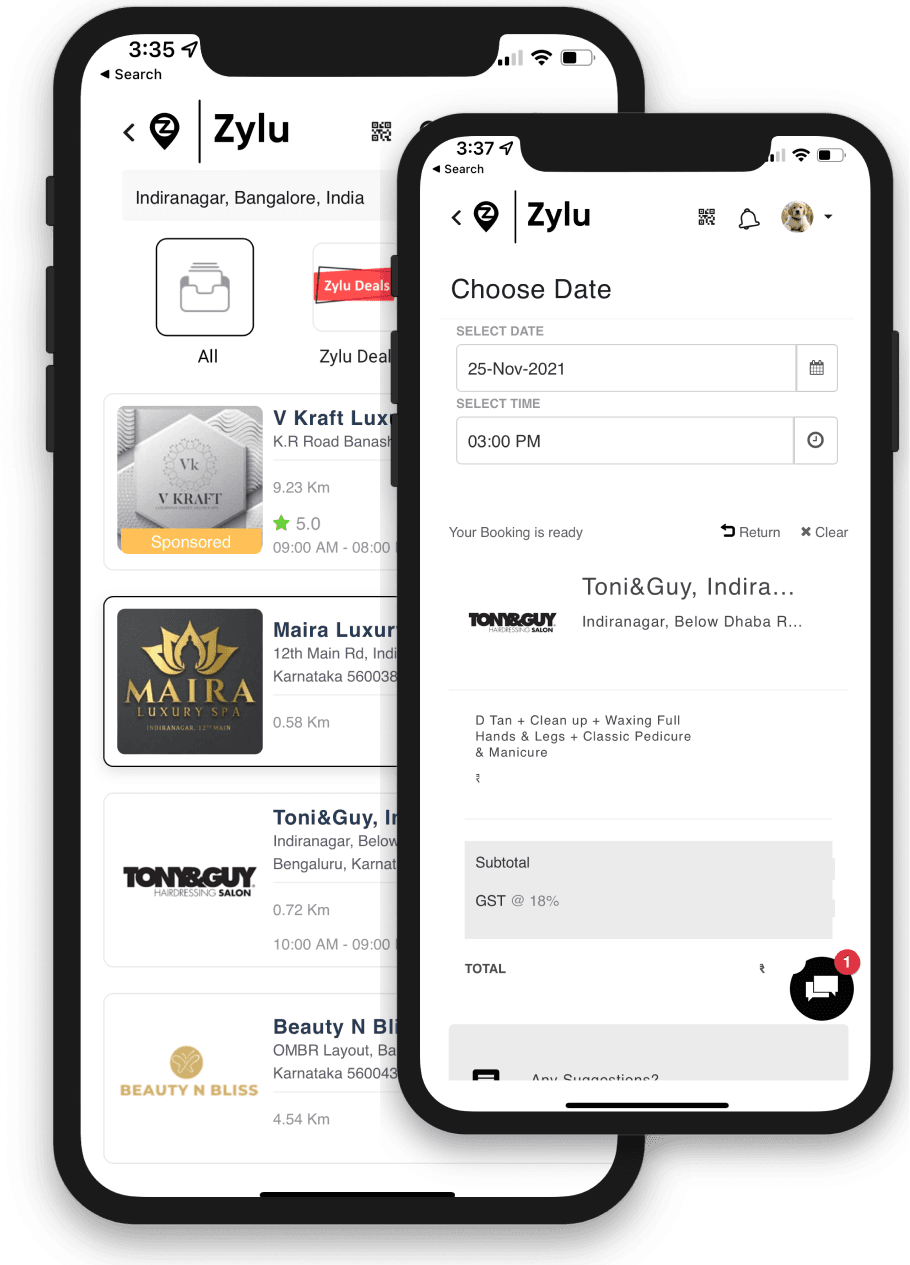 Over 130+ Salons and Spas are taking the advantage of our platform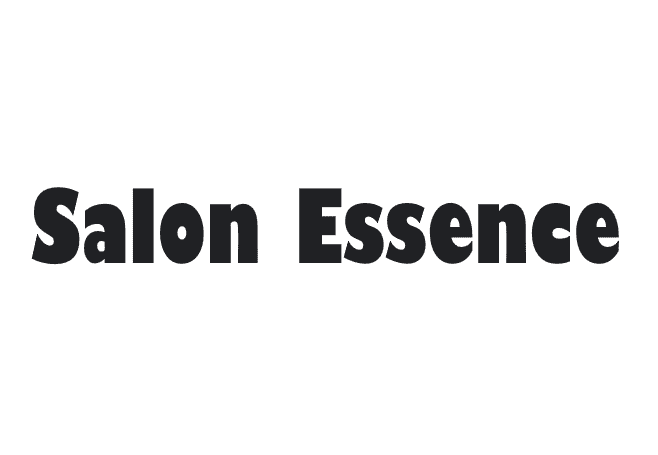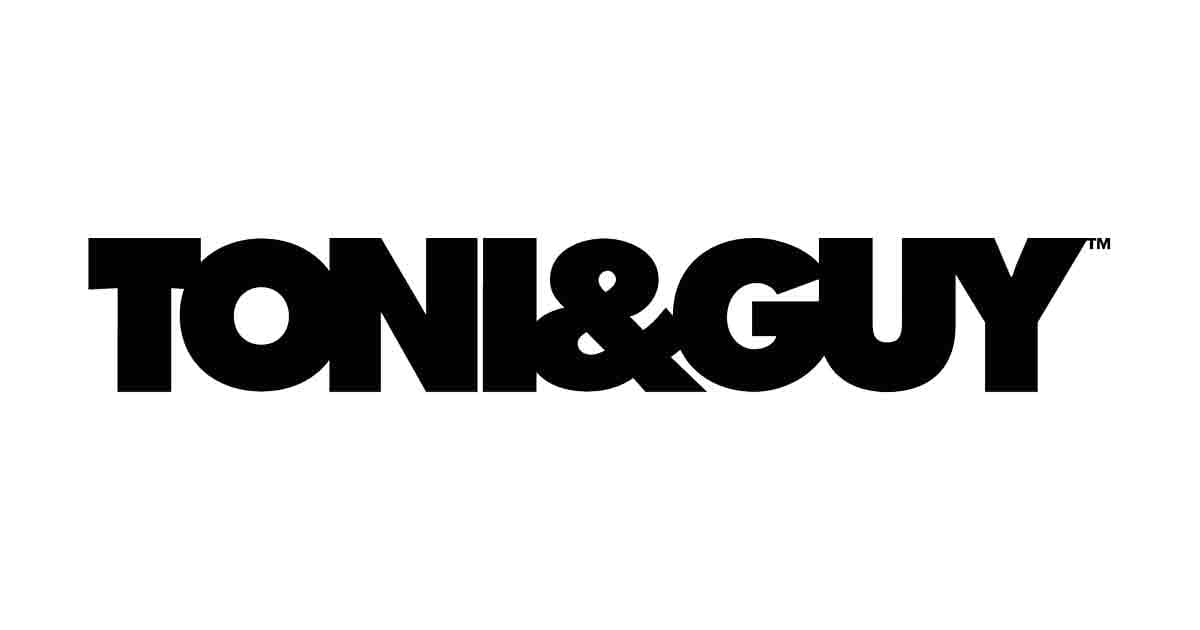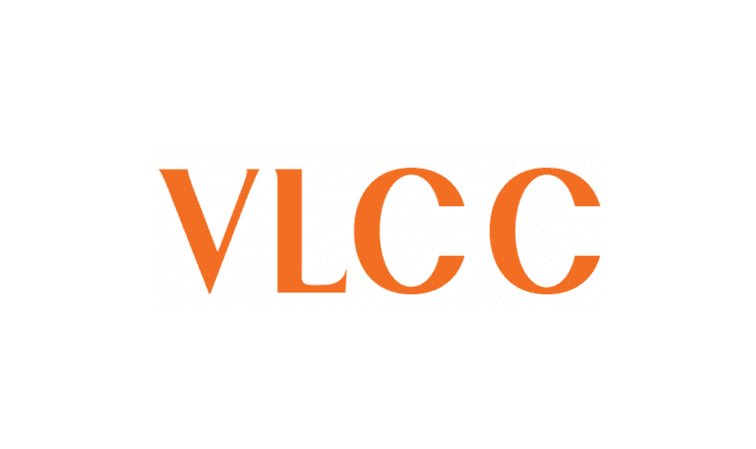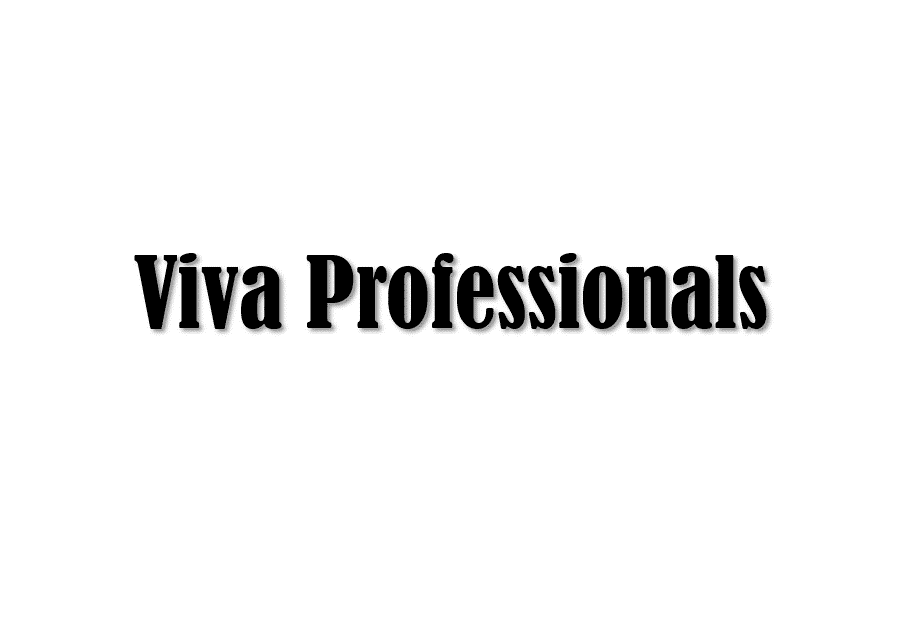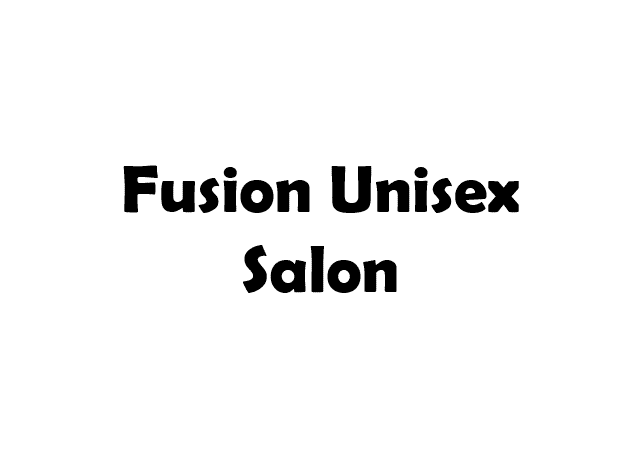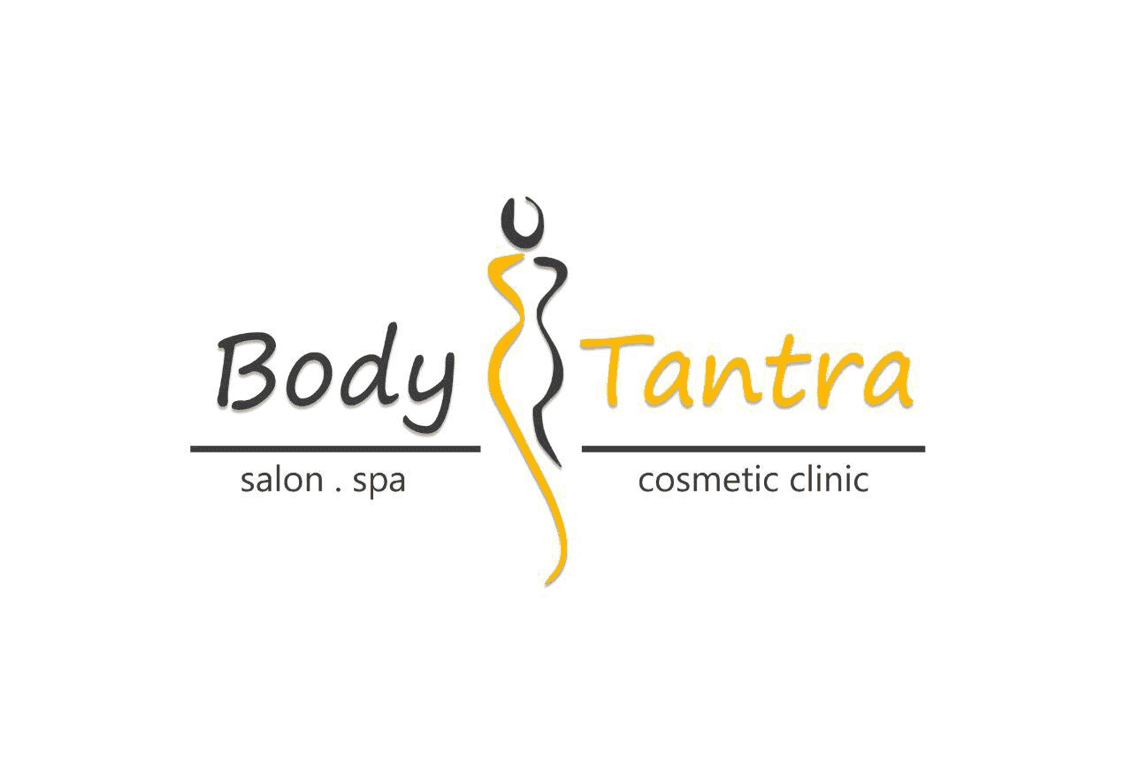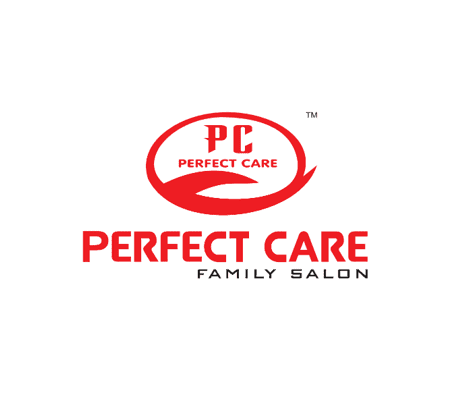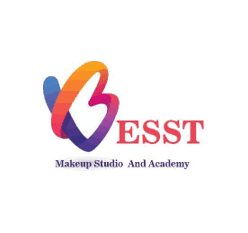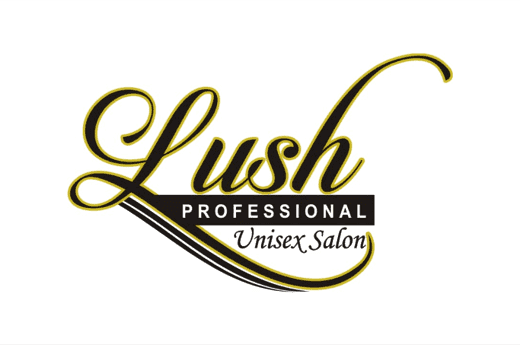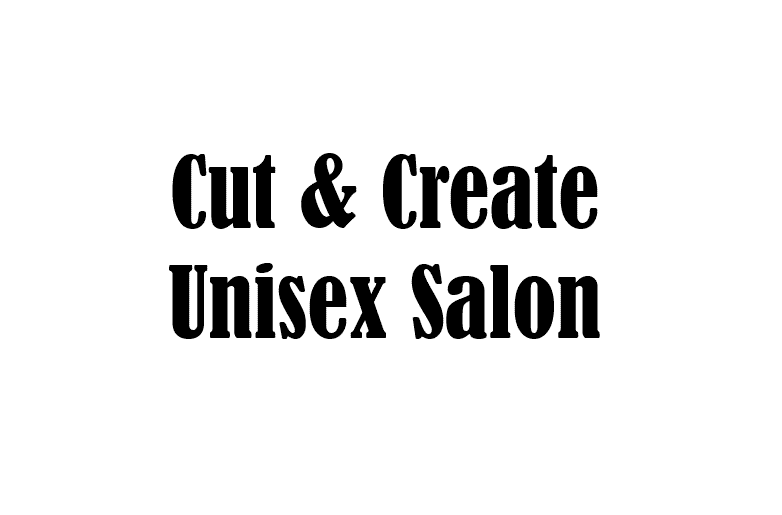 Grow your business with Zylu in which everything is included!
Everything, discovery through booking!
Upto 50%
Save on Software Cost
Simple. Affordable plan for your business.
No need to pay monthly to other billing software. Available features to help you run your business efficiently
Get more visibility and more customers.
Ready to give new wings
to grow your business?