Everything you need to grow and retain your customers!
7-day money-back guarantee

Check how much could you grow month on month on our Growth Calculator!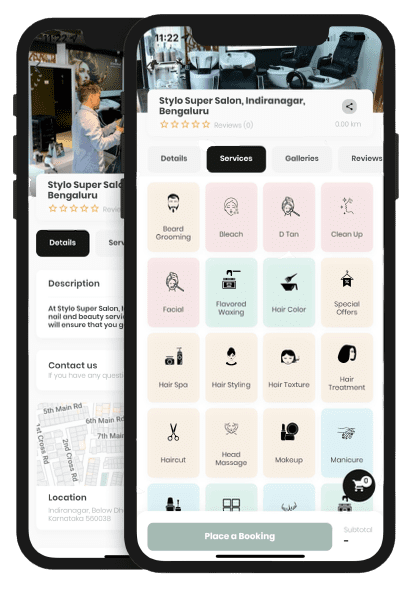 All-In-One app to take your salon & spa business to the next level.
You are an individual makeup artist, salon, chain of salons, hair wig shop, spa center, mani-pedi center or ayurveda, we got your growth plan covered!
Get your growth journey started in just 5 steps. End-to-end solution to help your business grow and scale. 
1. Book a live demo
Schedule a free live demo 
No card required
Your date your time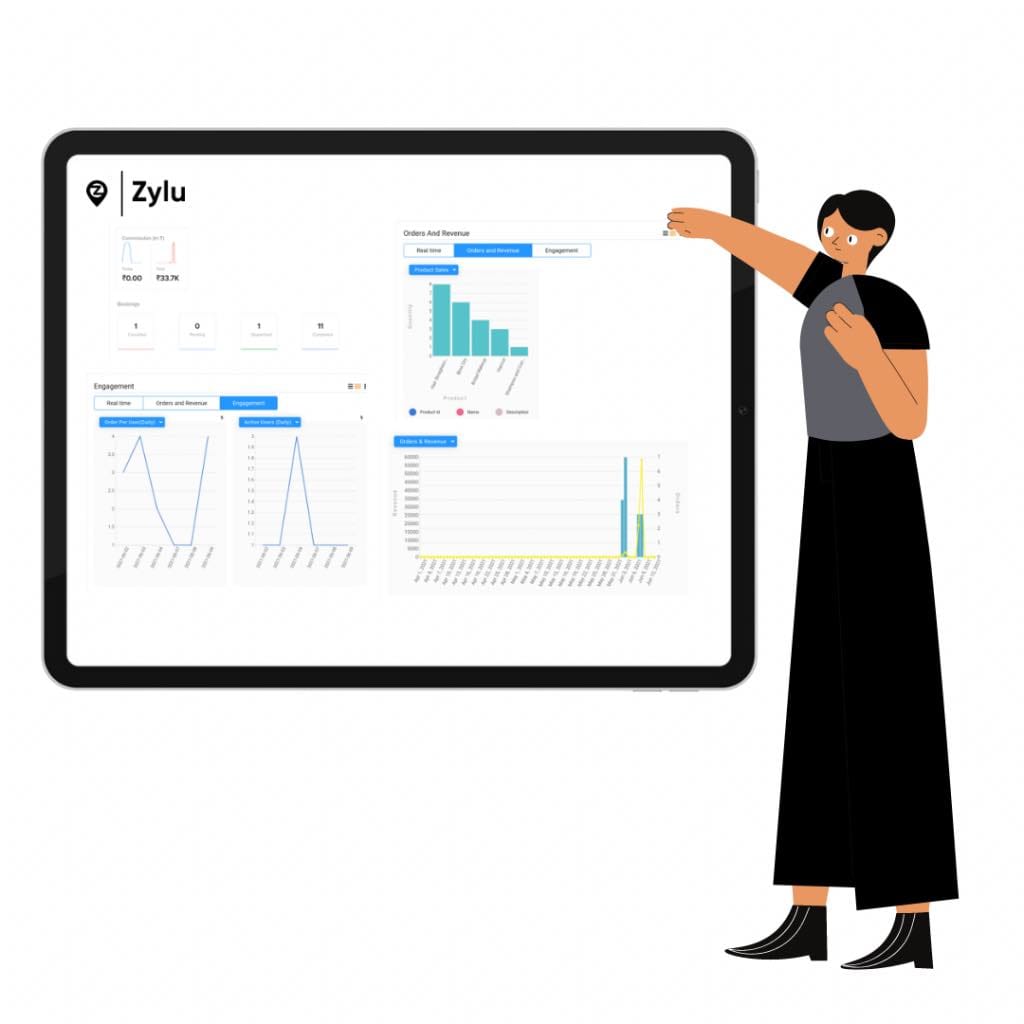 2. We setup the picture-perfect online store
We upload all your salon & spa services
We do pictures and menu descriptions
We will handle your store setup
Integrate with social media accounts
You just sit back and relax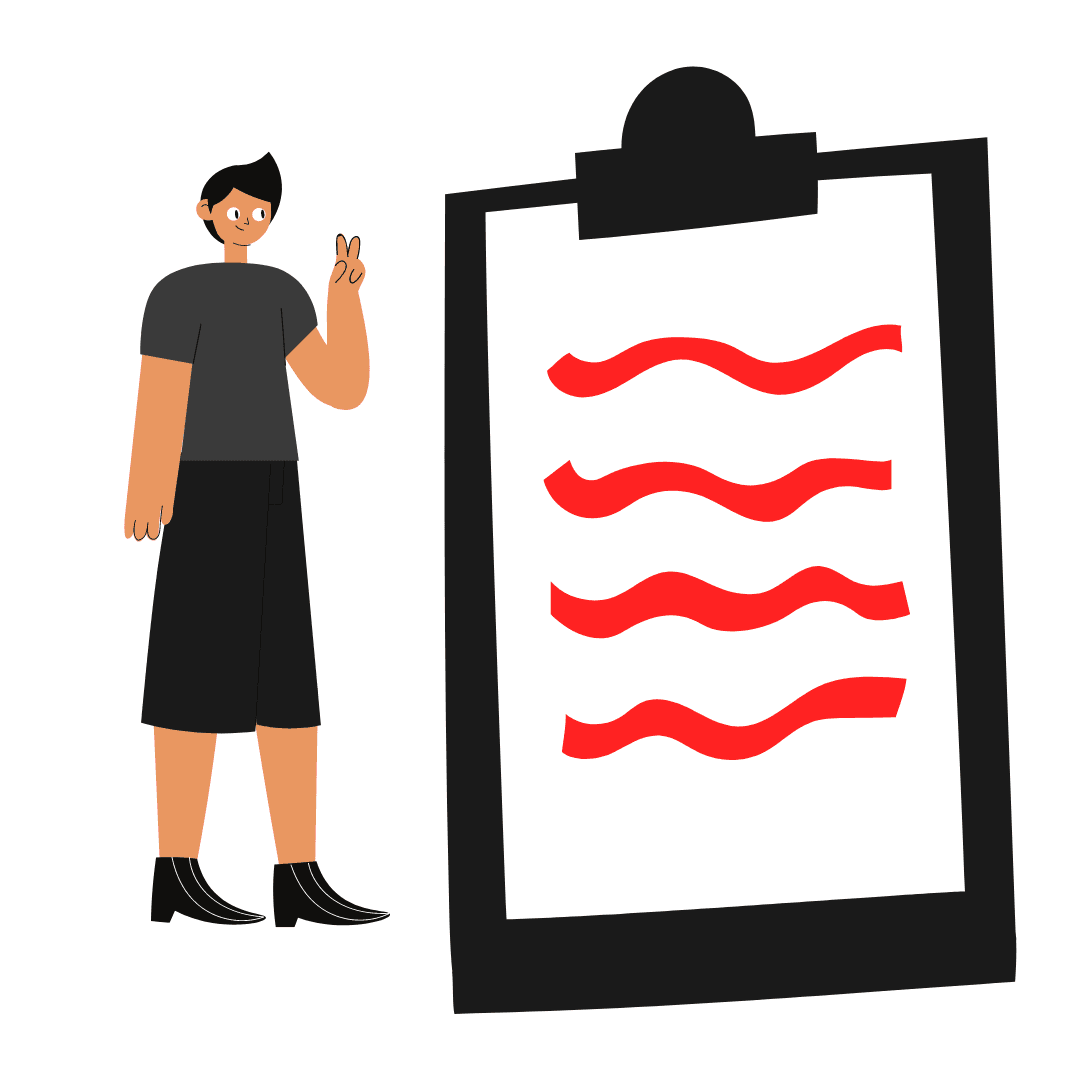 3. Get 360-degree software training
Complete team training
Handhold support
Anytime technical assistance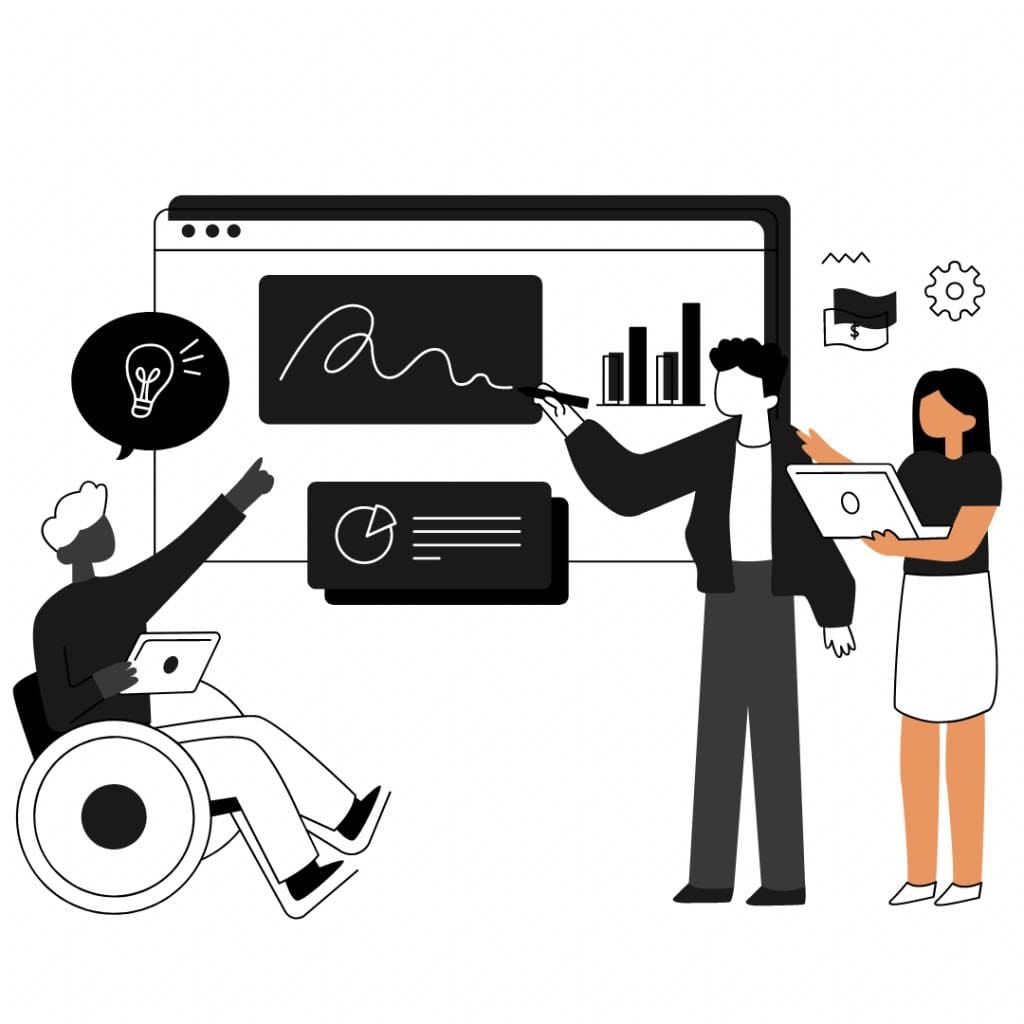 4. Get QR standee for your salon & Spa
Substitute printed menu cards
Style guide for Men & Women
No download of the app required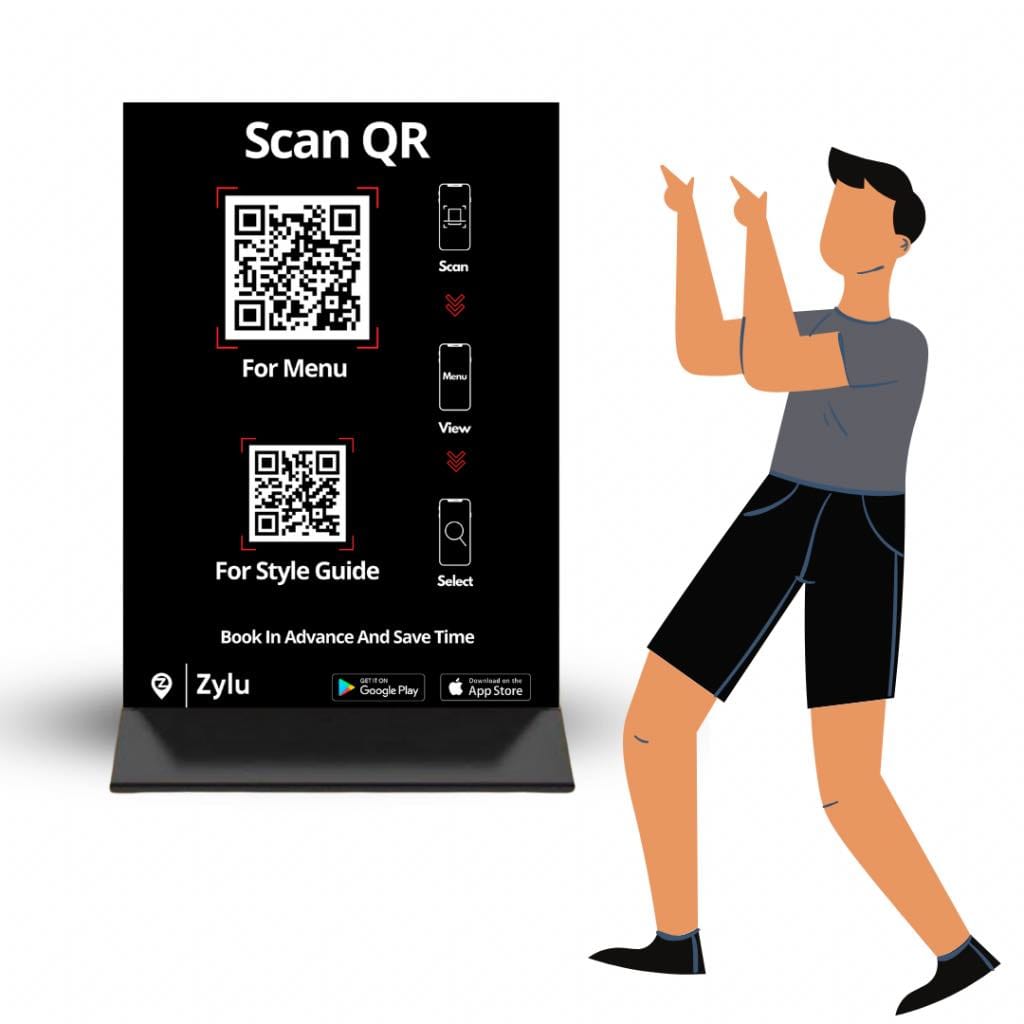 5. Your business is ready to grow 
Get customers online
Stay ahead of the competition
Take appointments with just a few taps
Get ready to fly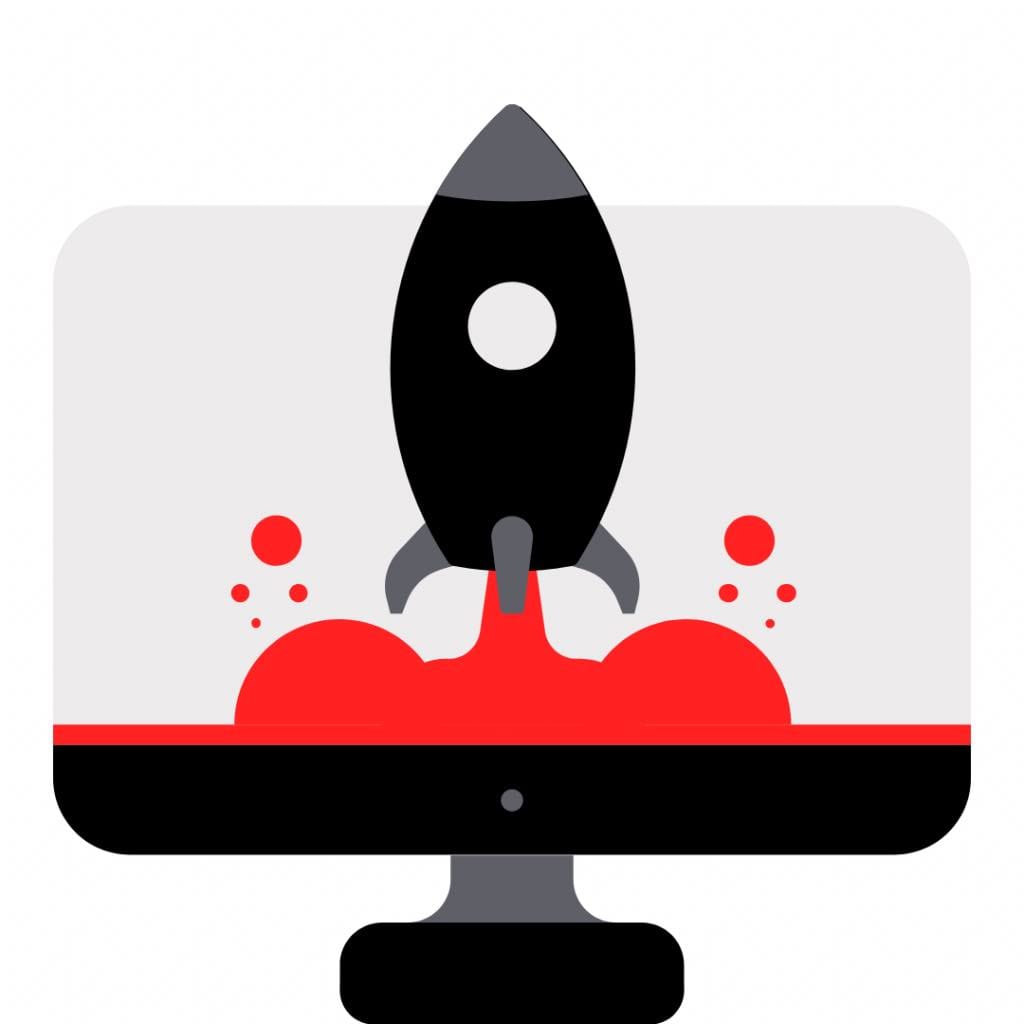 customers or more prefer to book appointment online
Join the growing list of our clients
What Our Partners Say About Us
Join our growing community of salons & spas
Bootstrapped by a small team with a big passion for technology and small businesses.
Big salon chains and home services are eating up small businesses with the advanced tools they could afford. We don't want small businesses pushed into a corner and shut the door without that. We stay completely independent and focus on empowering small businesses in the beauty and wellness industry.
The tools we provide will help you stay competitive and thrive. We continue to add more growth tools and insights into the app as we learn to grow as one big family.
While we try to keep the subscription cost to a minimum, we do have bills to pay. Support us by buying subscriptions to this mission!
-Kumar,
Co-founder