 Hyperlocal search connecting customers to nearby salon, spa, aesthetic dermatology, ayurveda centers and more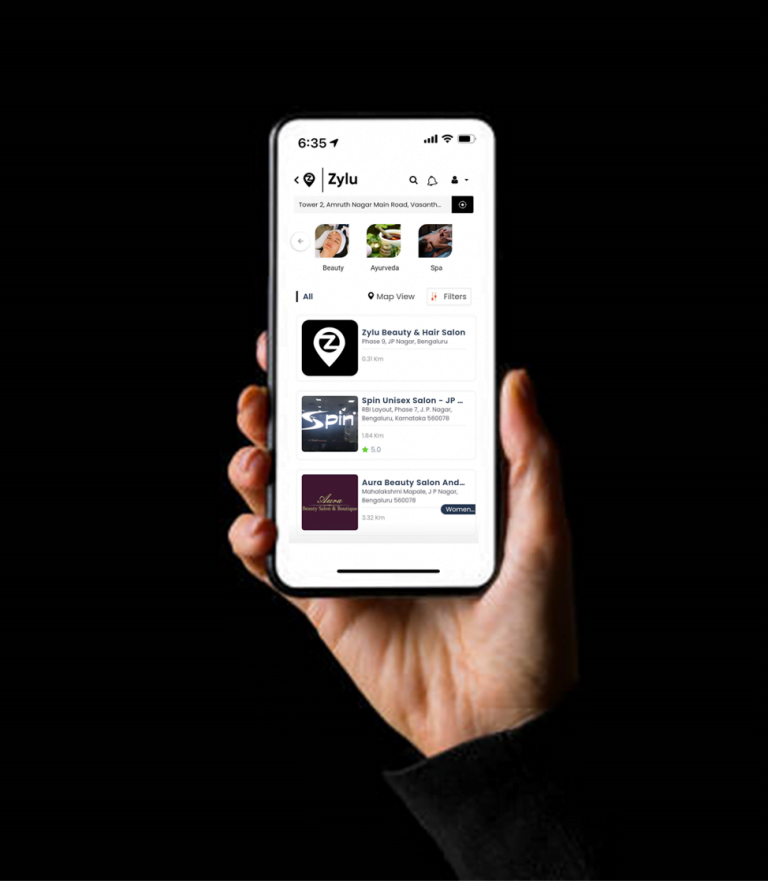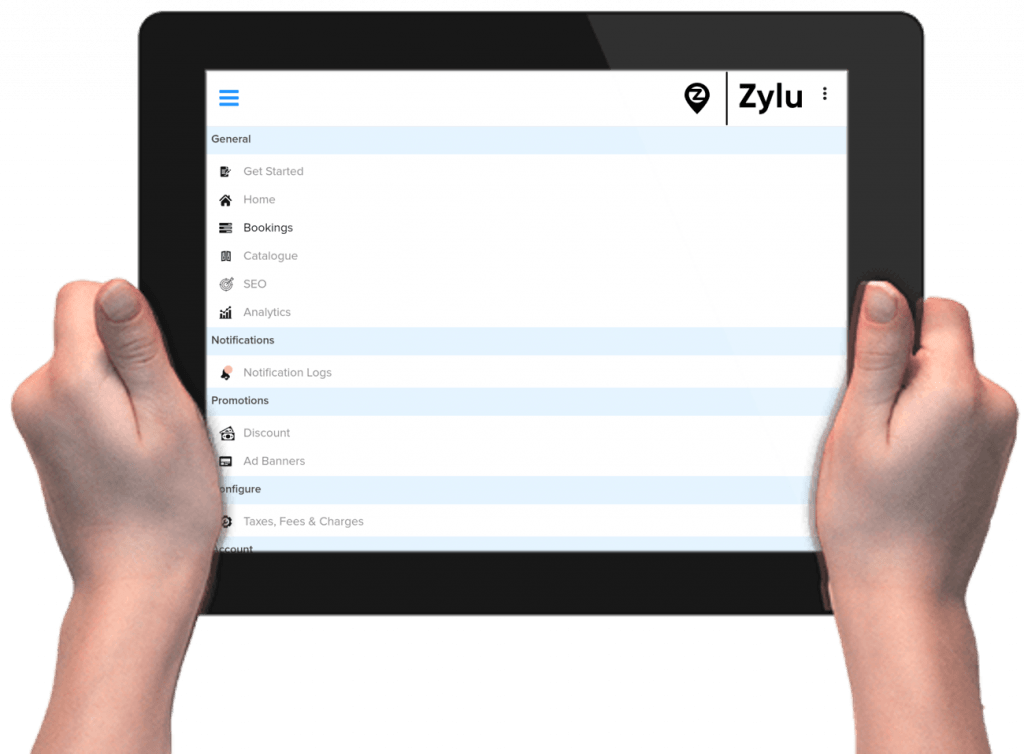 One-stop-shop with digital tools for everything you need to manage and grow your business.
Zylu will be your digital window in the neighborhood to get new customers. Make your services visible to a greater number of people. You don't have to do anything, we will take care of it!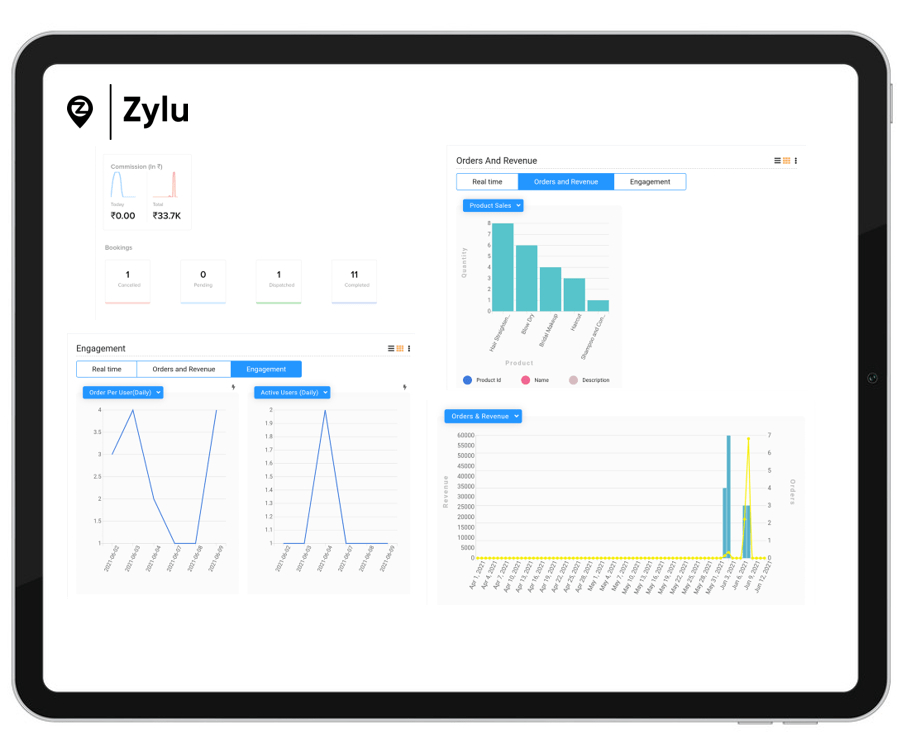 Zylu's detailed reports and analytics will provide you business insights to strengthen your decision-making process, by establishing effective strategies to increase your sales, engage with your customers, manage your schedules and foster your business growth.
Manage your beauty center with Zylu in which everything is included!
Thanks to Zylu's digital appointment management system. Now your customers can book appointments 24/7 in just a few clicks!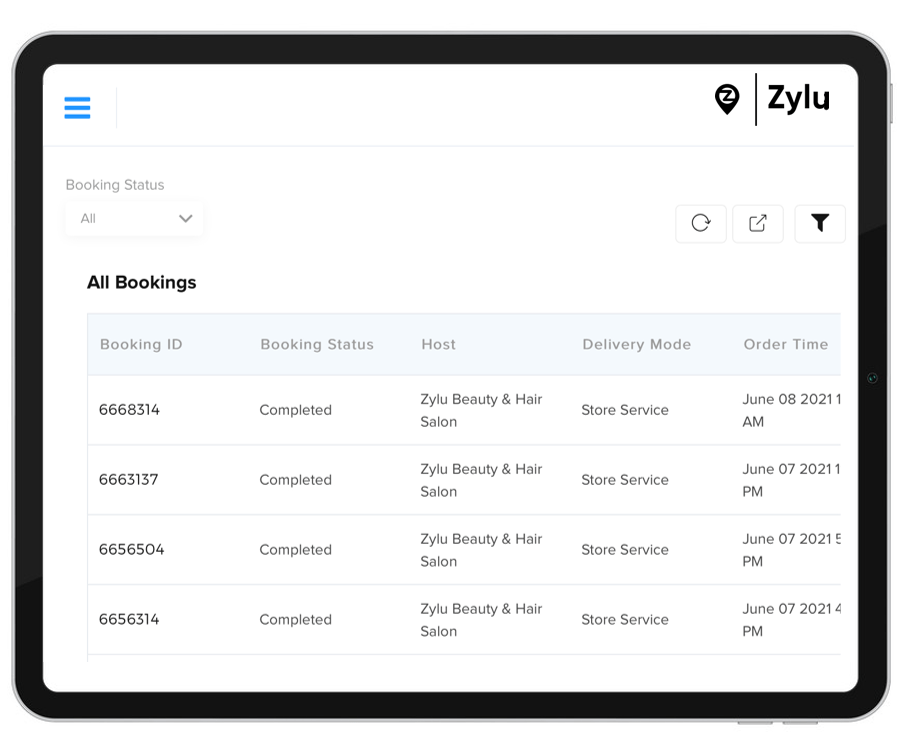 No hassle communications. Automated notifications and reminders  will be sent for appointment confirmation and to avoid no shows
Multidevice Compatibility
Zylu customer and business apps are  available on phone, tablets, desktop for both andriod and iOS devices
Customers can make secure online payment. Automated receipts are generated from Zylu app.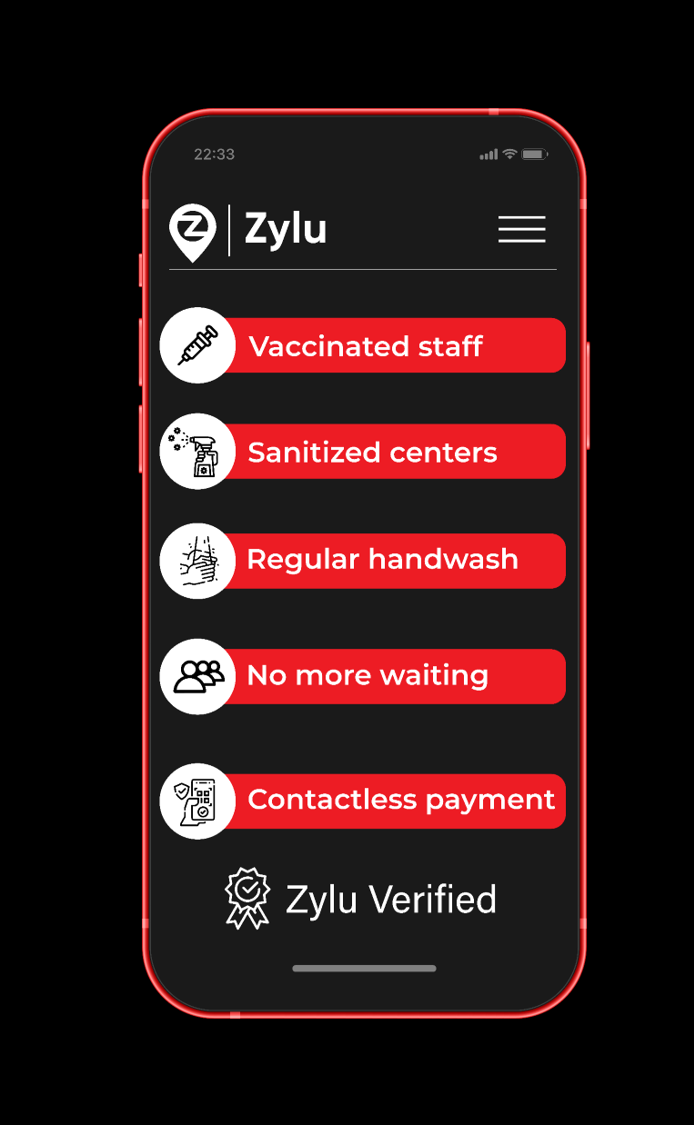 Hand-picked local salons, spas, and wellness centers practicing sanitization standards to comply with COVID measures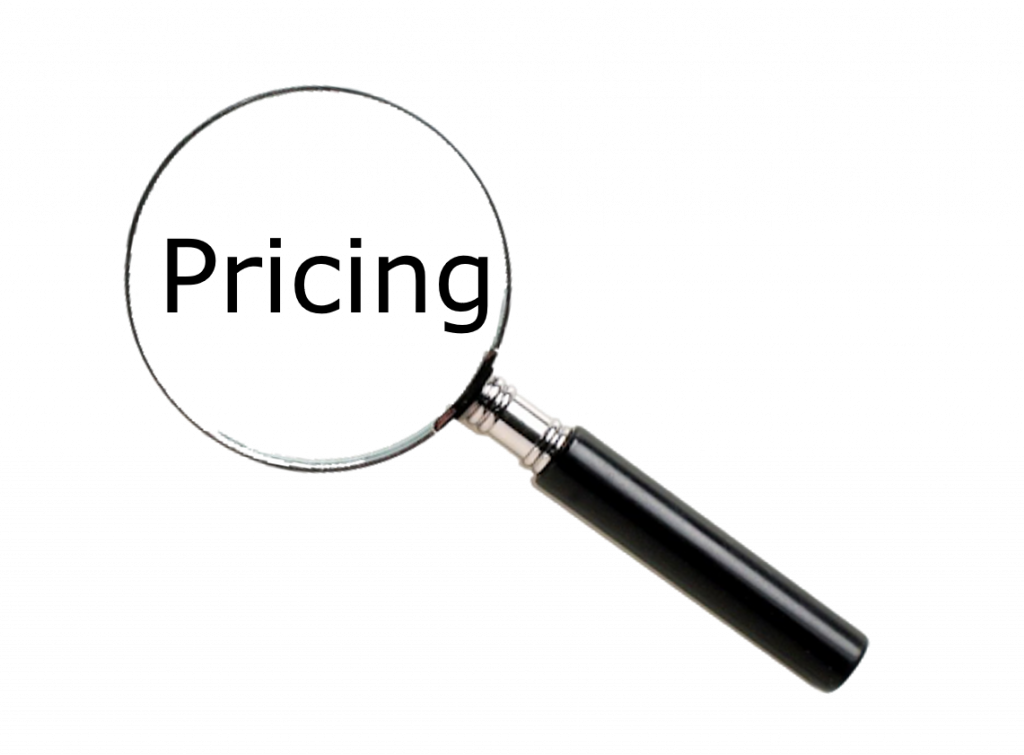 Onetime setup fee: 5000 INR

– Waived
Zero annual maintenance fee
Pay only for what you use
Flat 15% service fee + taxes on successful transactions
No other hidden charges